RMB Heating & Cooling
WHAT WE DO
Sheet Metal
Our sheet metal shop can create everything from duct for large commercial projects such as schools, warehouses, shopping plazas as well as small custom jobs.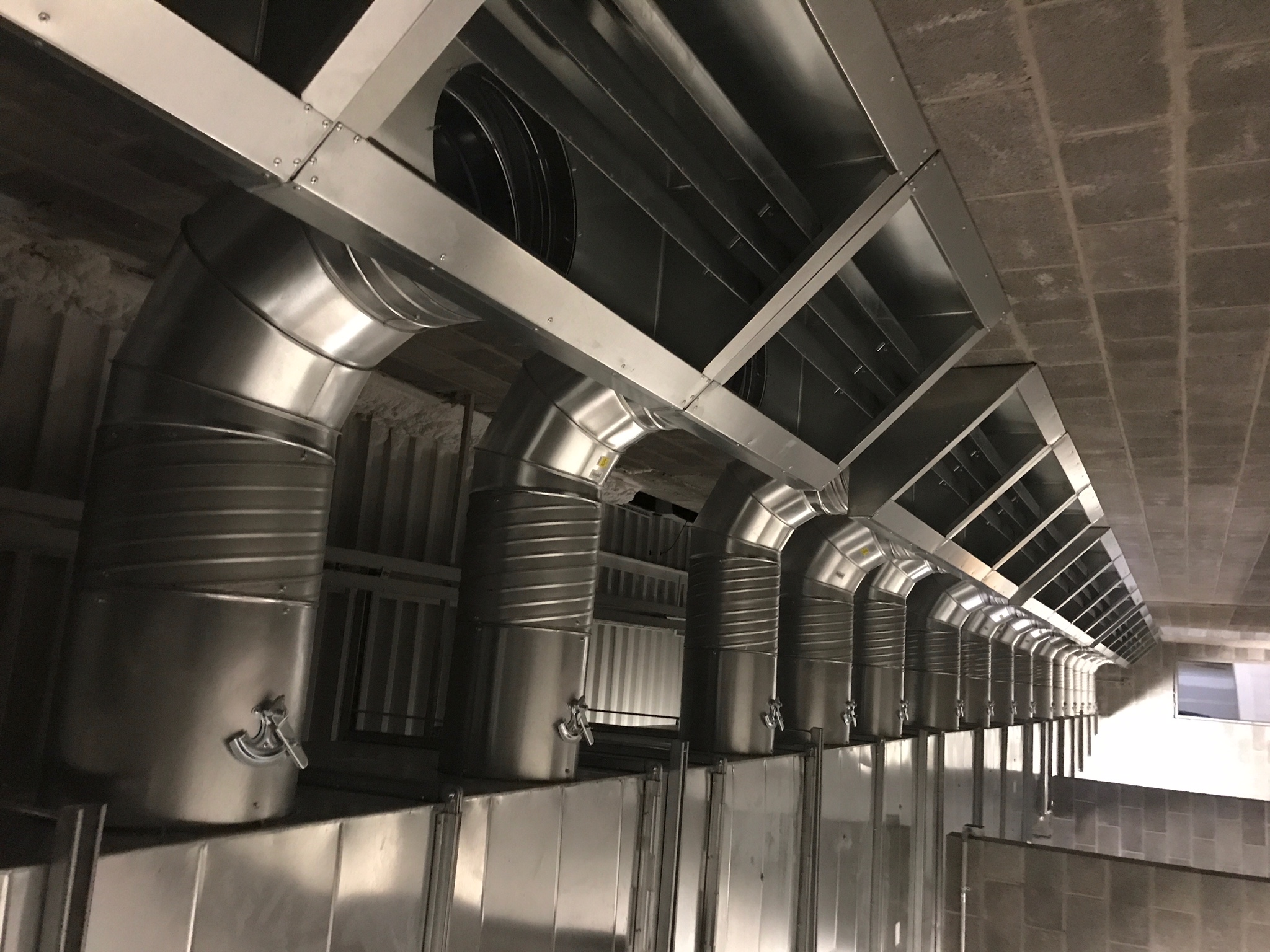 Controls
RMB Heating & Cooling creates custom control panels for any application, including brewery equipment, clean room pressure control and much more. We also offer control system troubleshooting, service and maintenance for a wide variety of manufacturers.
In addition to custom control panels, we install and service gas detection systems for garages, warehouses, parking garages, etc. to control ventilation.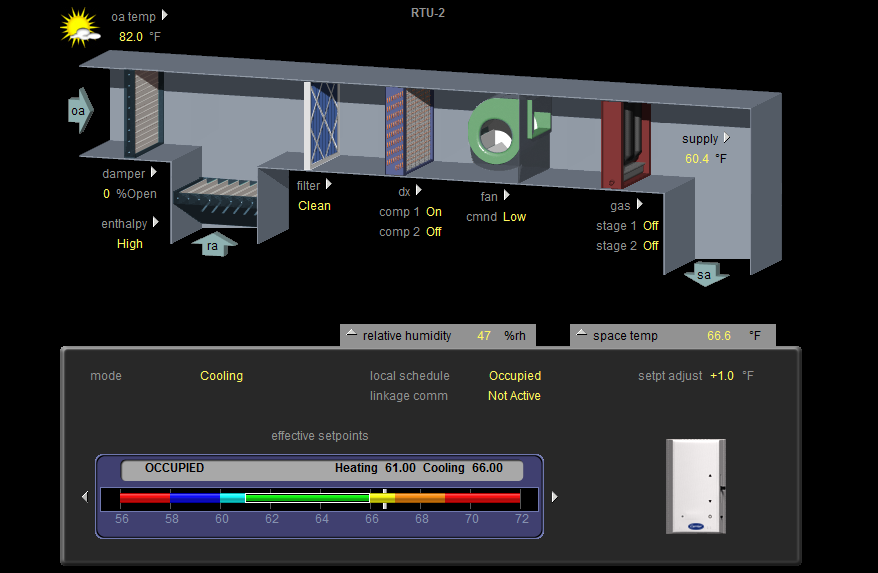 PROJECTS
Lists of Commercial HVAC systems that we have installed:
3 Winners Circle - Remodel
3 Winners Circle - Tenant Fit Up
Albany Medical Center
Amazon Delivery Station
Burnt Hills Ballston Lake CSD - New Transportation Center
Mohawk Chevrolet
MVP Health Remodel
New Lebanon CSD
Schalmont CSD
Schuylerville CSD
The Mill/Frog Alley Brewery
Better Business Bureau: Better Business Bureau
Schenectady Chamber Schenectady Chamber (Capital Region Chamber) Member
Facebook: Find us on Facebook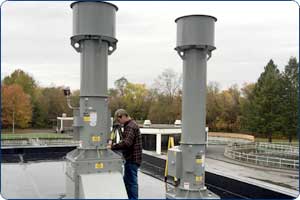 WOMEN OWNED
Sue Brown has owned and operated RMB Heating & Cooling, LLC since creating it with her husband Brendan in 2006. The company quickly gained a reputation for delivering quality service. The company has always worked to provide safe, affordable, reliable and innovative solutions.
In 2017 Brendan Brown created RMB Mechanical, Inc., a union mechanical contractor specializing in the Mechanical and Plumbing needs of both public and private sectors.